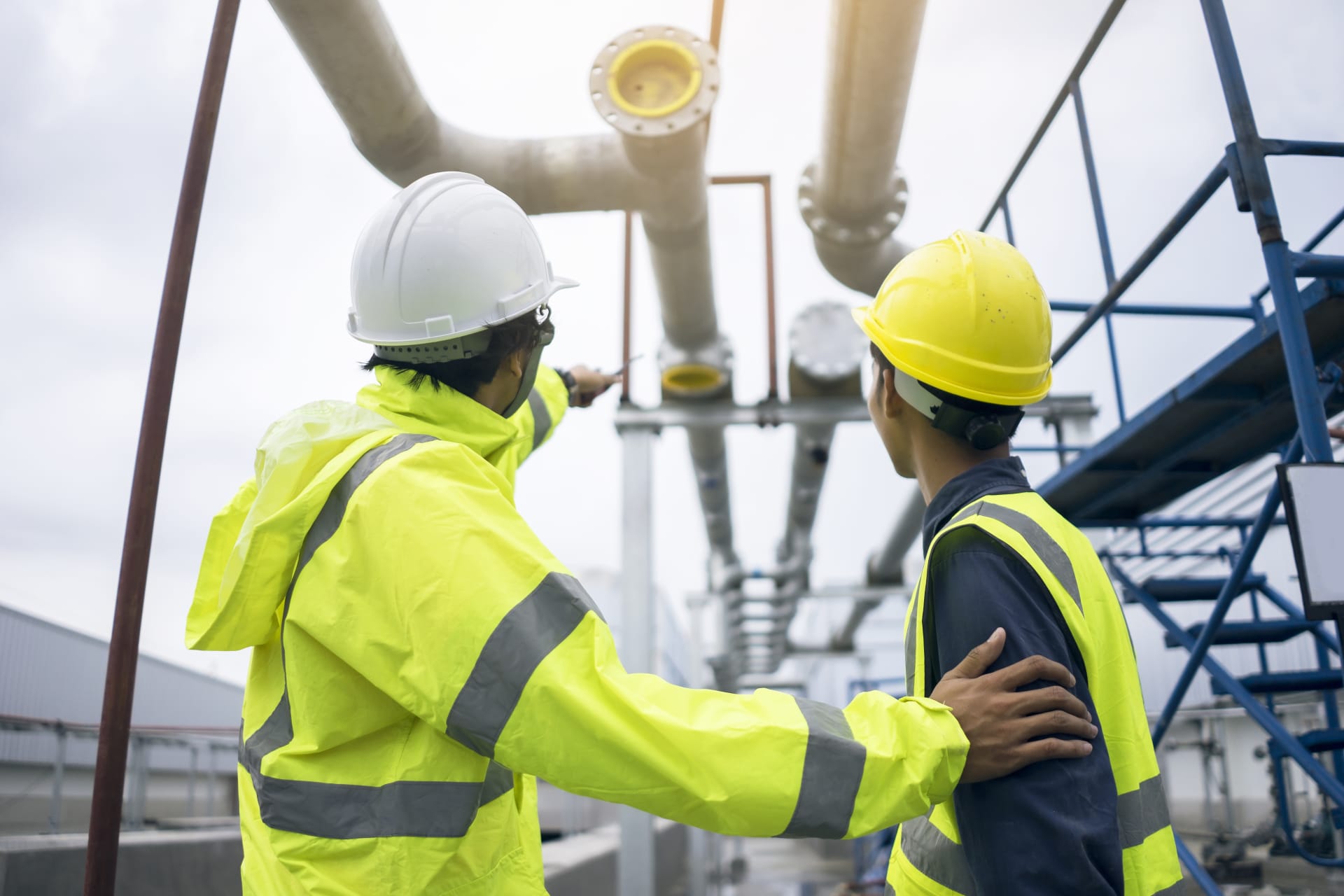 Ever had an impact on a company that has an impact?


In 2019 Andre and Ali became partners to start Divigas. Both founders had a wealth of knowledge and extensive experience in their respective fields.
Andre Lorenceau had raised over $15 million US dollars for his last start up, while Dr Ali Naderi had already developed pioneering membranes for some of the largest companies in the world.
The conception of DiviGas came into fruition because an enormous amount of energy processes in many industries struggled with gas separation. Separators these days are toxic, limited, expensive or all three. DiviGas' membranes will change that and in doing so, could become a critical piece of infrastructure for today's oil & gas and tomorrows cleantech, hydrogen and carbon capture energy industry in the world
By working at DiviGas, you can contribute to removing or avoiding the carbon emissions by millions of tons, felt across dozens of the most polluting industries in the world.
If you would like to contribute to climate change and make the world a better place for future generations, we hope that your time with us is something you can be proud of while growing professionally.