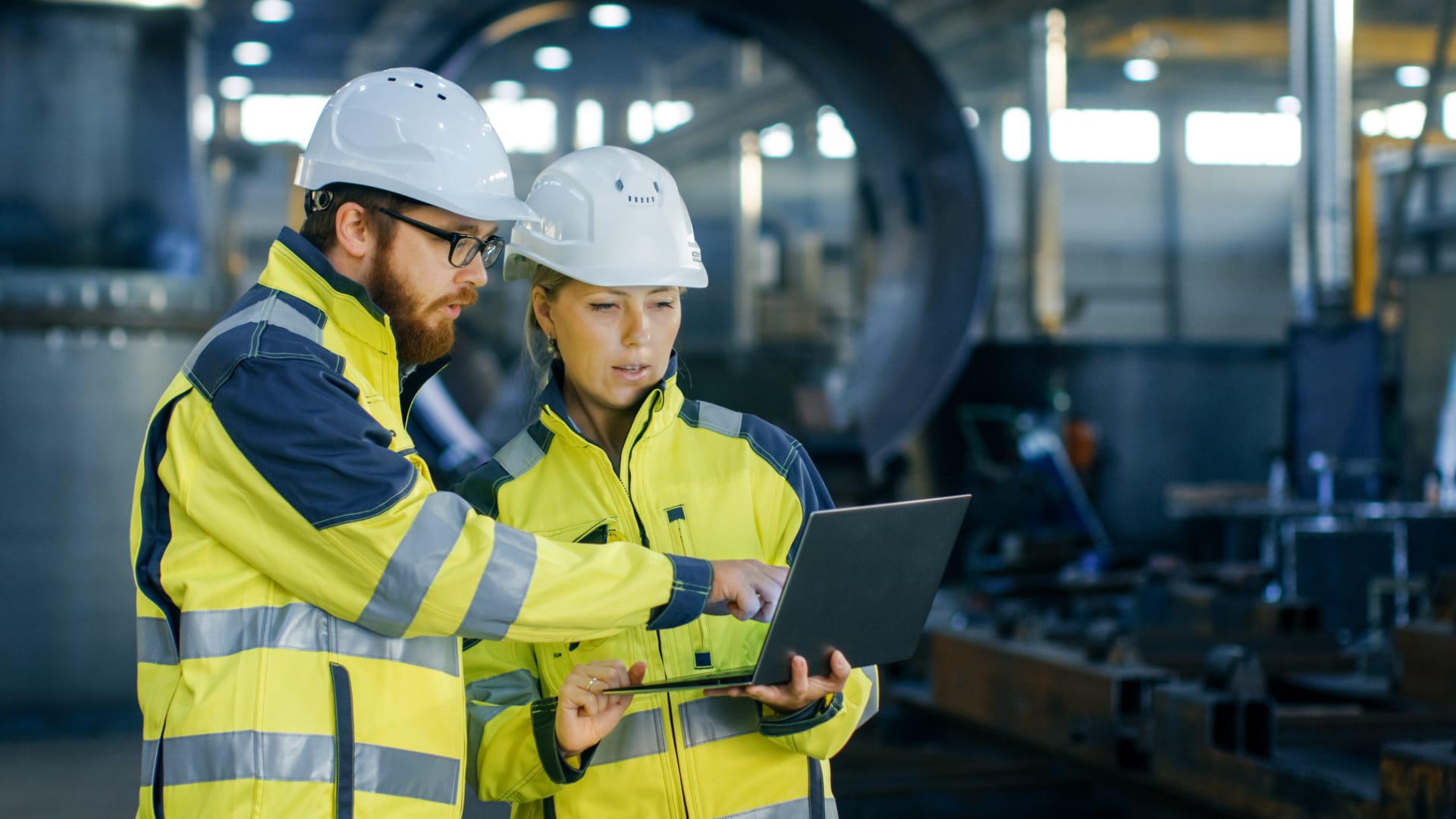 Membrane Pilot Plant Operator (Chemicals & Manufacturing Equipment)
Port Melbourne

,

Victoria

,

Australia

A$80,000 - A$110,000 per year

Manufacturing
Job description
Job Description 
About DiviGas: (see Divigas.com)
Billions worth of hydrogen gas is made and lost every year at petrochemical plants due to equipment failure against tough gas streams. DiviGas has invented proprietary polymers to make a new hydrogen membrane, a nano-molecular filter, that allows for this wasted gas to be reused. This helps save $ billions & avoid millions of tons of CO2 produced for nothing.
DiviGas, initially a Singaporean company, has closed a USD$5m seed round in 2021 and used it to build a factory in Melbourne, Australia. We are a rapidly growing technology company that manufactures and sells entire plug-and-play systems designed to seamlessly and cost-effectively separate and recover hydrogen and other gases at petrochemical plants and refineries.
Exec Summary of Role:
We are looking for a pilot plant operator to join the manufacturing and production team, as DiviGas is focused on rapidly increasing its manufacturing output. This role would be the first pilot plant operator in the company and would be a key player in helping to ensure the stable expansion of our production capabilities. This pilot plant operator will be central to planning, implementing and carrying out key processes in the overall production of Divi-H (hydrogen gas separation modules).
Together with our CTO, Head of R&D, and Director of Manufacturing, you will be responsible for ensuring that all processes are transferred from R&D to manufacturing in a robust fashion. You can expect to work constantly with industrial grade chemicals, gases, as well as laboratory, fabrication and manufacturing machinery and equipment.
Functions and Responsibilities:
Work in and be responsible for the execution of different manufacturing and fabrication processes, e.g., chemical mixing, laboratory equipment/ fabrication machinery operations.
Support and execute laboratory/ pilot plant housekeeping, as well as preventive maintenance procedures for assigned equipment and machinery in accordance with equipment requirements as recommended by the technical team.
Oversee and ensure the correct and safe usage of all manufacturing and fabrication machinery and equipment, in accordance with Instructions for Use and Health and Safety protocols.
Prepare and manufacture sub-modules in accordance with SOPs/ instructions throughout manufacturing process, e.g. prepare polymer and other relevant chemical solutions, perform fiber spinning by using different types of spinnerets and pumps at different conditions, QC after fabrication etc.
Overall responsible for the upkeep of module production quality documentation and records.
Work with a team of engineers and chemists to streamline the membrane scale-up process with pilot system integration.
Perform related work as required, such as involvement in multiple projects related to new research, chemical formulating where necessary and continuous product improvement initiatives involving gas separation and water treatment using membranes.
Job requirements
Required Qualifications:
Relevant Experience handling, mixing and preparing chemicals, formulations and solutions (as a chemist etc), as well as operating equipment/ machinery in a laboratory or plant/ factory setting is a strong requisite.
Relevant experience in the gas industry/water industry, mainly related to membrane manufacturing, UF, and NF membranes, as well as gas membranes, is a strong requisite.
Trained in or familiar with health, safety, and environment (HSE) practices/protocols, e.g., safety risk assessment, etc.
2 years or more of direct experience and competency in the fabrication of hollow-fibre polymeric membranes, as well as in manufacturing processes of such membrane modules (1 inch and above sizing/ industrial grade sizing).
Bachelor/ Masters in Mechanical/Environmental/Chemical/Polymer Engineering.
General Requirements:

Good inter-department communications.
Highly motivated individuals with the ability to perform core duties well independently.
Appointments may vary and will be commensurate with the candidate's years of working experience.
Other Requirements
The Membrane Pilot Plant Operator is based in a pilot factory work environment, in which the employee may be required to spend extended periods of time. Essential functions of the role are expected to include some heavy lifting (<20kg) and the use of Personal Protective Equipment in designated areas. Reasonable accommodations may be made to enable individuals with disabilities to perform essential functions.

The role will be stationed in Melbourne, Victoria.

This role could include shift work as required by the operation of the pilot facility.

The candidate should be willing to obtain a forklift licence (at company cost) if required.


Benefits
At DiviGas, we believe everyone should have the opportunity to grow alongside the company. No one is good at everything, but that's okay. The well-being and personal growth of our team are what drive us forward, so to help you perform at your best, DiviGas offers flexible working arrangements and access to unlimited paid leave.
Job type: Full time, permanent

Location: Port Melbourne, VIC, Australia

Hours: 38 per week. Shift schedule has yet to be decided.
Who you are:
Responsible and Accountable – You understand the importance of your role in ensuring quality and order in all our processes.
Reliable – You take ownership of your area of work, and help upkeep standards even when no one is looking.
A Thinker - You understand the priorities of the companies, and continuously point out where processes can
Ambitious - You realize that as one of the first employees of this company, you could become a leader in one of Asia-Pacific's most promising cleantech companies, and you
could have a major impact on the world
Highly ethical and moral-driven - No cheating, 'no-asshole' policy, zero tolerance for racism, sexism
Thank you for wanting to join our growing team!
Your application has been successfully submitted and our recruiters should get back to you shortly