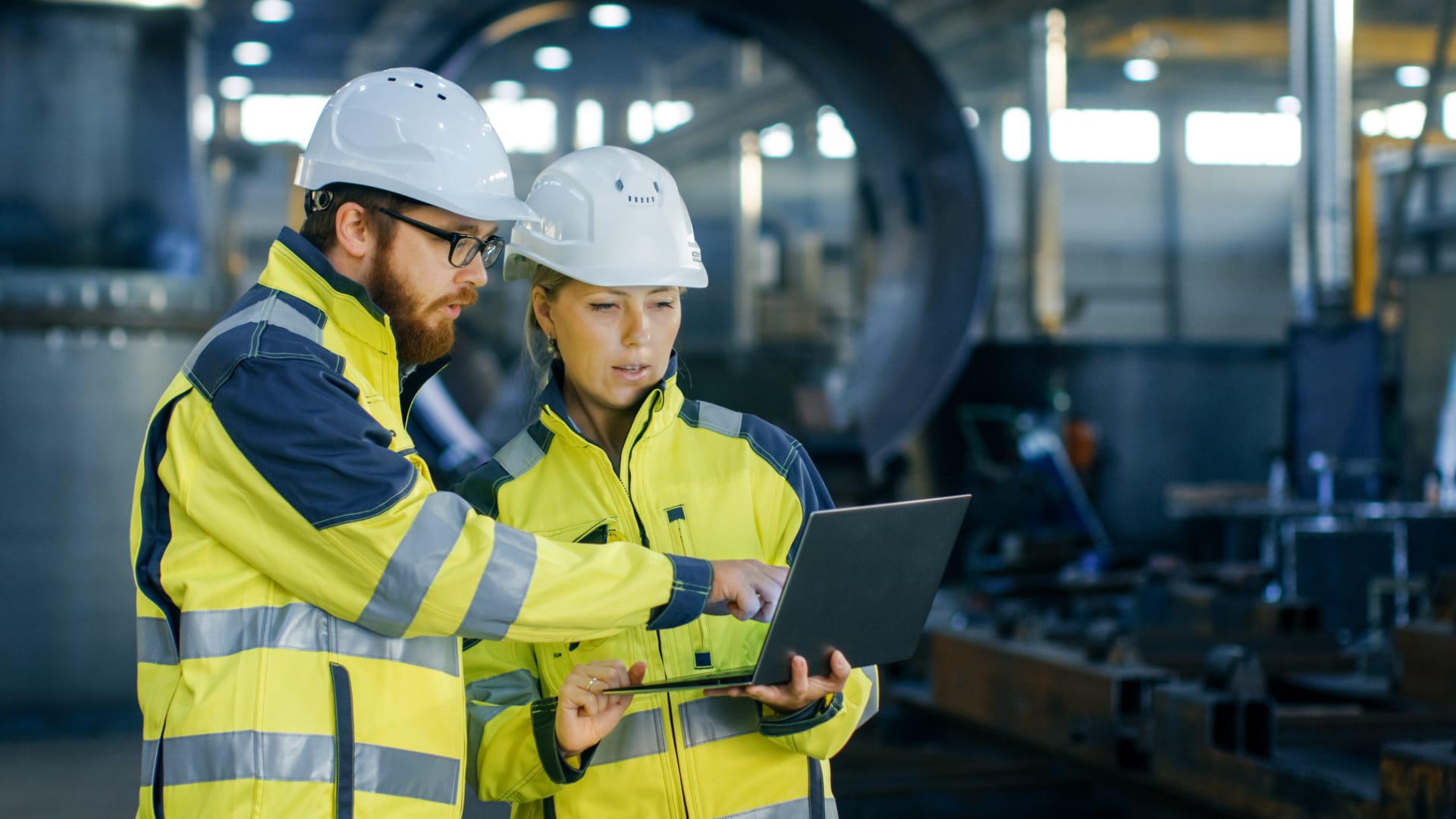 Polymer Adhesive & Epoxy Specialist
Melbourne

,

Victoria

,

Australia

Operations
Job description
About DiviGas: (see Divigas.com)

Billions worth of hydrogen gas is made and lost every year at petrochemical plants due to equipment failure against tough gas streams. DiviGas has invented proprietary polymers to make a new hydrogen membrane, a nano-molecular filter, that allows for this wasted gas to be reused. Saving $ billions & avoiding millions of tons of CO2.
DiviGas is a Singaporean company and we have closed a USD$5m seed round in 2021 to build a new factory in Melbourne Australia on top of our Singapore office. We are a rapidly growing technology company that sells entire plug-and-play systems designed to seamlessly and cost-effectively separate and recover hydrogen and other gases at petrochemical plants and refineries.


Exec Summary of role:
Team up with the most innovative company where Imagination becomes a reality! DiviGas is the originator, pioneer, and commercial leader in Membrane technology (see www.Divigas.com). DiviGas is expanding its capability because of increased global demand for hydrogen purification and CO2 capture. We are seeking qualified, self-driven candidates looking to advance their careers and be high-impact players on the company.
DiviGas Australia Pty Ltd is seeking an experienced Polymer adhesive Scientist to join the R&D team. You will be responsible for polymeric adhesive material design and testing to achieve advanced performance in membrane potting. You will build correlations between material properties and potting performance to evaluate the adhesive properties, demonstrate benefits, scale-up formulations, and work with product design and pilot teams. Forget burdensome corporate structures, here you will get to invent radically new materials at the edge of science for a massive impact on the energy world.


Job requirements
Required qualifications:
Ph.D. Polymer engineering, Polymer science, or related field, with two years of industry experience 
Hands-on experience in polymer adhesive formulations (Epoxy, Polyurethane) related to the synthesising, curing kinetics and degradation kinetics of polymer adhesives (preferably epoxy)
Demonstrated expert-level knowledge about polymeric adhesives, adhesive chemistry, crosslinking, functionality, and adhesion principles, especially so in research publications (ISI Journals)
Strong mechanical and chemical analytical skills with an in-depth understanding of structure-property relationships of polymers.
Experience in epoxy resins, which can take high pressure and at elevated temperatures in an acidic environment.
Has demonstrable new product development/commercialization and technology transfer experience during the postgraduate period of study.
Enthusiastic and motivated collaborator. Goal-oriented and able to handle multiple tasks. Excellent Creative problem solver, innovative, and committed to continuous learning.
Start Date: Immediate
Job type: Full time
Remuneration: Salary, Equity, benefits - Tbd based on experience, six figures.

Functions and responsibilities:

Conduct testing and evaluation of polymeric adhesive materials to determine their suitability for use in membrane potting.
Scale up formulations and work with product design and pilot teams to ensure that the developed adhesive materials meet the requirements of the membrane potting process.
Collaborate with other team members to ensure that the developed adhesive materials integrate seamlessly with other components of the membrane system.
Conduct mechanical and chemical analysis of developed adhesive materials and provide an in-depth understanding of the structure-property relationships of polymers.
Monitor industry trends and conduct research to identify new adhesive chemistries, crosslinking, and adhesion principles.
Create and maintain accurate records of experiments, data, and observations.
Participate in meetings, present findings and progress reports, and provide technical expertise to other team members.
Perform other duties as assigned by the R&D Manager.
Who you are:
● Curious & Self aware - No one is good at everything, and you aren't either. But trying to always improve is a necessity in this highly complex role
● A strategic thinker - You understand the priorities of the companies, what is a waste of time and what is mission critical, without being told
● Technically versatile - You can handle making presentations, making excel spreadsheets and visuals from scratch, making copy and more. If you don't know a tool (like Miro), you are always ready to learn it on the fly
● Deeply independent & Self Motivated - You create your own work, and you are accountable for yourself
● Highly self organized - You naturally file, save, label note and otherwise work in a way anyone could follow your train of thought in your absence
● Highly ethical and moral-driven - No cheating, 'no-asshole' policy, zero tolerance for racism, sexism
Thank you for wanting to join our growing team!
Your application has been successfully submitted and our recruiters should get back to you shortly