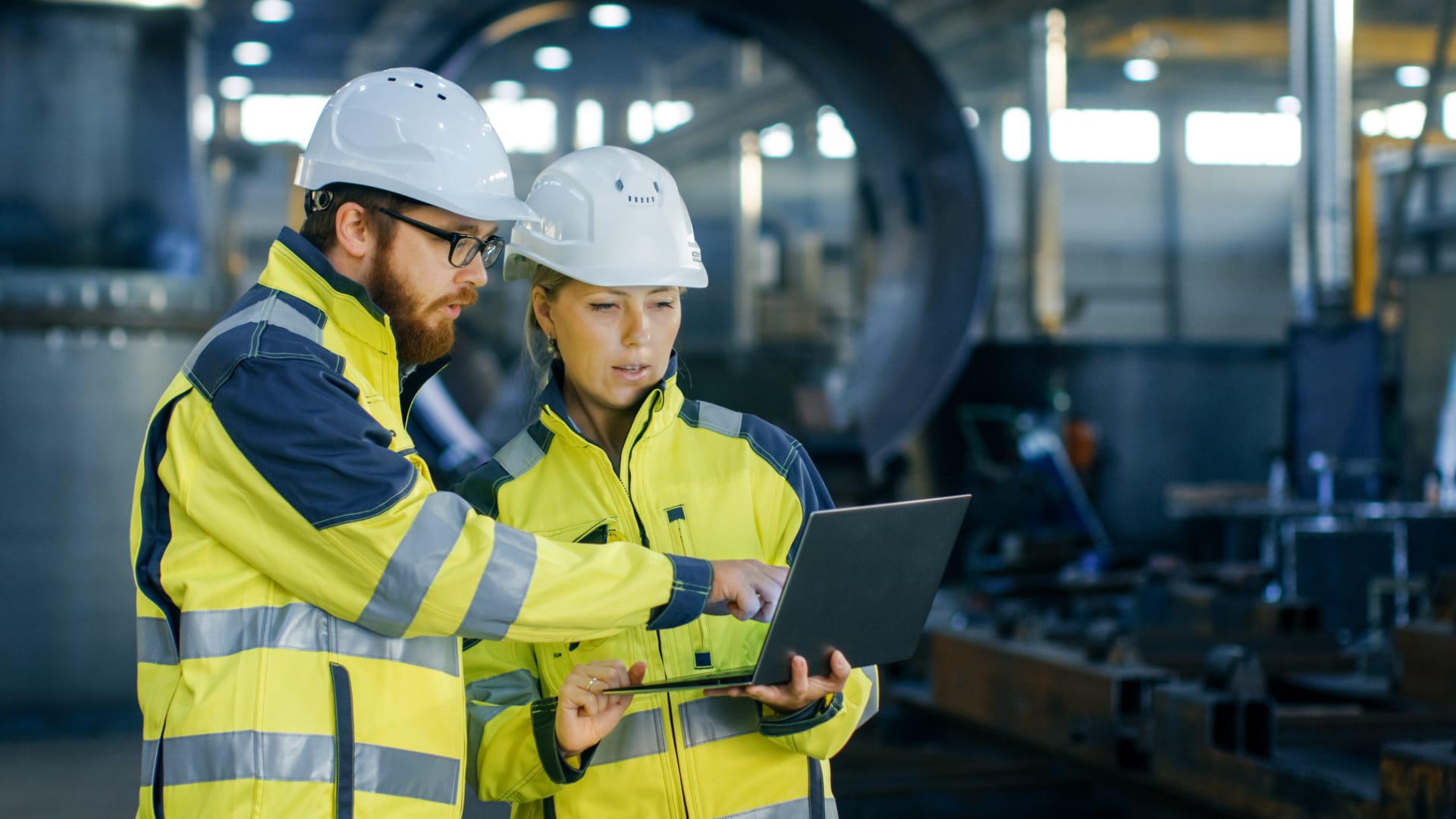 Membrane Research Engineer
Port Melbourne

,

Victoria

,

Australia

A$75,000 - A$95,000 per year

R&D
Job description
About DiviGas
DiviGas is an international deep technology start-up developing membranes for the separation of the hydrogen. Our proprietary polymer membrane is capable of filtering hydrogen from a wide range of gas mixtures present within industrial gas and hydrocarbon processes. This technology has the potential to save billions in lost hydrogen from petrochemical plants, refineries, and other hydrogen technologies and in turn, avoid the release of millions of tons of carbon dioxide. DiviGas' vision is to become an integral provider of gas separation technologies in the rapidly expanding global cleantech sector. To date, the company has raised more than $5M USD and is currently building its pilot manufacturing and research laboratory in Melbourne, Australia.
Position

As part of its new pilot manufacturing and research laboratory, DiviGas is looking for a Membrane Research Engineer to support the ongoing research and development and product testing of its proprietary membrane technology. This position will support the technical team, and refine the product formulation and production methodology to prepare for commercialisation at full scale. Common tasks will include modifying existing polymer formulations to meet specific product requirements, analysing membrane samples, and housekeeping to ensure a high standard of laboratory cleanliness and safety. Working closely with the research and production teams, the incoming Membrane Research Engineer will have the opportunity to develop new membrane products and processes and contribute to the future success of the company.
As a rapidly growing start-up, an ideal candidate for this role will be self-motivated, organised, and able to work in ambiguous and changeable situations. A strong sense of respect, integrity, and personal responsibilities are essential. Prior experience in a start-up or fast-paced work environment is an advantage, however, we are equally excited to welcome an enthusiastic newcomer.

Key Responsibilities
Working as part of a collaborative and multidisciplinary team, the Membrane Research Engineer will be responsible for supporting the continued research, development and quality assurance of DiviGas' proprietary membrane technology, as well as other duties as required.

To succeed in this role, you will be able to:

Fabricate, characterise, and test the performance of flat sheet and/or hollow fibre polymer membranes.

Operate and maintain analytical equipment for material characterisation or quality assurance.

Undertake supervised research to improve polymeric membrane materials, surface modifications, and coatings to meet defined performance requirements.

Show excellent attention to detail by consistently replicating experimental results and product formulations from written guidance.

Fully document experimental records and prepare detailed reports, accurate methods statements, and other technical documents to support product development and quality assurance.

Communicate effectively with internal and external stakeholders while maintaining business confidentiality.

Call out non-compliance of Occupational Health and Safety requirements.

Organise and prioritise tasks, support peer-to-peer learning and ask questions when needing further clarification.

Identify safety issues or inefficiencies, propose solutions and with support from management, implement change.

Use Microsoft Office/Google Suite software and learn new software as required.
Job requirements
Desirable Skills and Knowledge
To be considered for this role, you will ideally have:

A master's degree, or lesser qualification with relevant experience in chemical engineering, polymer engineering, or material science.

At least 2 years of full-time laboratory experience.

Specialist knowledge and experience in the production, modification, characterisation or use of hydrogen separation membranes and/or other gas separation membranes.

Familiarity with the current state-of-the-art of commercial-scale membrane systems and products for the separation of hydrogen.

Demonstratable understanding of internationally recognised chemical safety standards, material testing standards and quality assurance regulations.

The ability to draw insights from experimental data and published research.

Experience in the use or manufacture of chemicals in bulk or the operation of pilot-scale systems will be highly regarded.

Research experience, especially at the mid-high Technology Readiness Level, will be considered favourably.

Knowledge of morphology, rheology and other structure-property-function relationships of polymers and experience working with a range of thermosets, thermoplastics and polymer blends/composites would also be an advantage.

Knowledge of industrial hydrogen plants, refineries and emerging hydrogen technologies is an advantage.
Other Requirements
The Membrane Research Engineer is based in a laboratory work environment, in which the employee may be required to spend extended periods of time. Essential functions of the role are expected to include some heavy lifting (<20kg) and the use of Personal Protective Equipment in designated areas. Reasonable accommodations may be made to enable individuals with disabilities to perform essential functions.

The role is open for candidates with full working rights in Australia.

Some out-of-hours work and international travel may be required for this role.

Entry-level candidates are encouraged to apply.
Benefits
At DiviGas, we believe everyone should have the opportunity to grow alongside the company - No one is good at everything, and that's okay! The well-being and personal growth of our team are what drive us forward, so to help you perform at your best, DiviGas offers flexible working arrangements and access to unlimited paid leave.

Start Date: on or before 1 August 2022.

Job type: Full time, permanent.

Location: Port Melbourne, VIC, Australia.

Hours: 38 per week, normally between 8:30 am-5:30 pm on Monday-Friday.

Remuneration: $75,000 - $95,000 (pa) plus Superannuation and Equity.
Candidates must have full working rights in Australia to apply.
Please apply online: https://divigas.recruitee.com/o/membrane-research-engineer

Thank you for wanting to join our growing team!
Your application has been successfully submitted and our recruiters should get back to you shortly